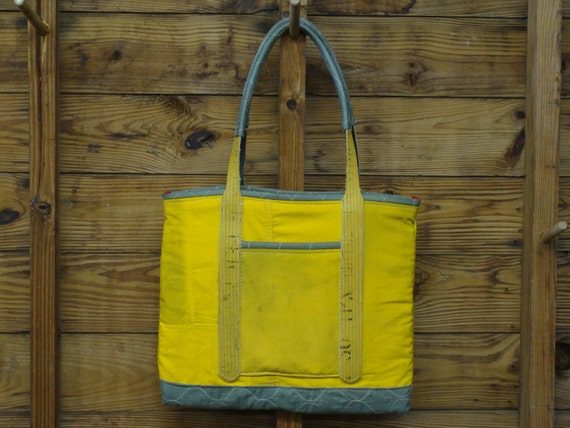 Check this out!
Rescue Threads is a non-profit based in Gainesville, Florida that repurposes used Fire Departments gear into other great, fashionable items for everyday use, like this artist's tote.
I'm in love with the oven mitts: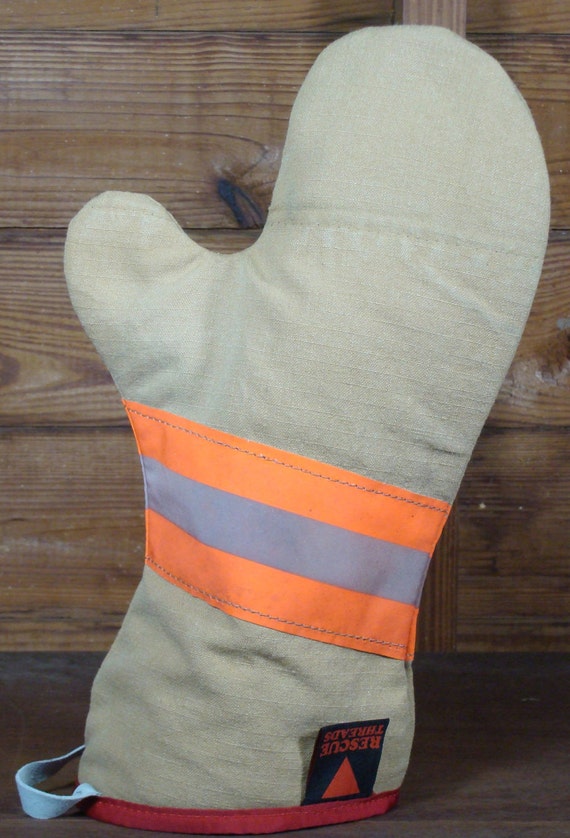 what better material to make oven mitts out of than some official fire fighter gear? and what a better way to recycle? This is awesome!
Check out this video to see how they do it.
How inspiring and what a great way to recognize Earth Week!